-acting & modeling portfolio sessions -
get in touch to make your booking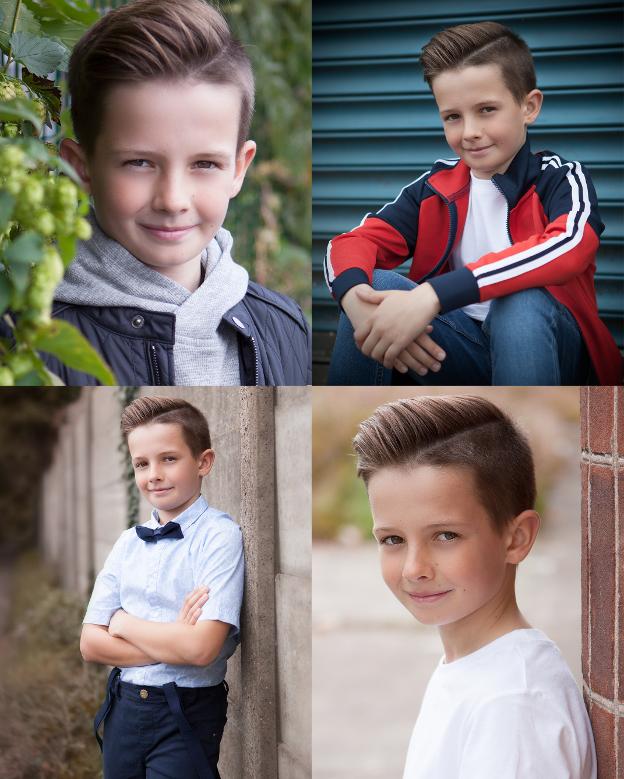 portfolio starter package | £90
for those currently in training at a UK performing arts school / all under 18s
40 minute session
5 fully retouched digital images, sized for online use
Additional digital images available to purchase @£15 each
gallery of approx 20-25 edited images for you to make your selection from
studio shots plus outdoor images around the studio
maximum of 4 wardrobe variations
RECOMMENDED for
Aimed at those who want to make a solid start to their portfolio or refresh an existing portfolio with a few different distinct looks.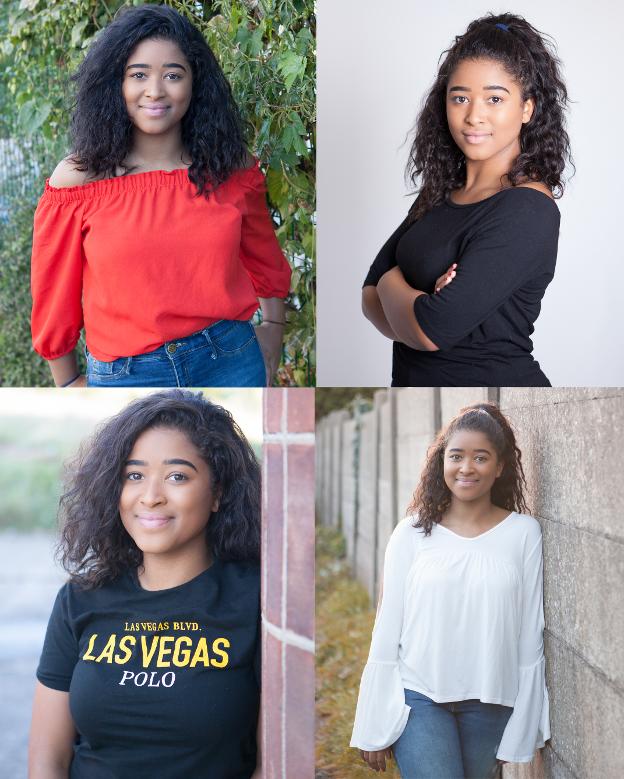 for those currently in training at a UK performing arts school / all under 18s
1 hour to 1.5 hour session
10 fully retouched digital images, sized for online use
Additional digital images available to purchase @£15 each
gallery of approx 30-40 edited images for you to make your selection from
studio shots plus outdoor images around the studio
up to 6 different wardrobe changes
RECOMMENDED for
Aimed mainly at freelancers who may need a wider selection of images to use across multiple platforms.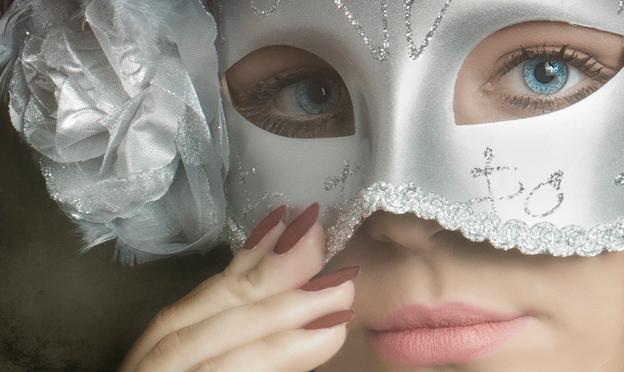 creativity session | £250
These sessions include a variety of creative images - full length, close ups and/or action shots incorporating props, accessories and creative lighting effects.
Package inclusive of :
pre-session consultation to develop themes & creative ideas
2 hour photoshoot
approx 15-20 fully retouched digital images, sized for online use
RECOMMENDED for
Aimed at models who already have all the essentials in place and want to add something a little more fun and creative to their portfolio.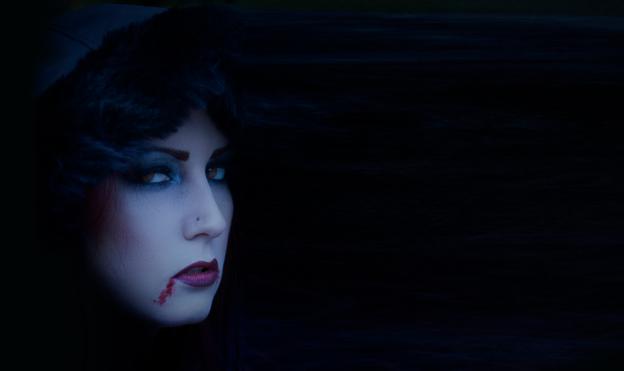 location shoots & projects | poa
Here at Screenshots, we love helping you to achieve your creative vision.
If you have an idea for a location shoot or a particular project that you want to collaborate on, drop us a message to see how we can help.
Payment due on or before the day of your session
credit/debit card or cash accepted on the day. Please get in touch if you prefer to pay in advance by Paypal or Bank Transfer.
Proofs are usually available for online viewing a week to 10 days after your session.
Final high res files will be delivered via online download unless specifically requested otherwise.
*** please note that all under 18s must be accompanied by a parent / appropriate adult guardian for the duration of their session